Unparalleled Pallet and Crate Services
At Eastern Ontario Pallets, we take pride in the excellence of our pallet and crate services. For more than 27 years, our company in Ottawa, ON has been offering top-notch containers to commercial and industrial businesses around the globe. We are staffed with a team of professionals that is dedicated to creating long-lasting wooden containers. Partner with us to join our long list of highly satisfied clients!
Top-of-the-Line Pallet and Crate Services
Whether you want small crates or large pallets, our specialists can certainly help you. We have the equipment required to produce containers that are tailored to your specific needs and preferences. Our experts will use their extensive knowledge and skills to work on your various custom container requests. Connect with us to see why more and more commercial and industrial establishments are choosing our pallet services.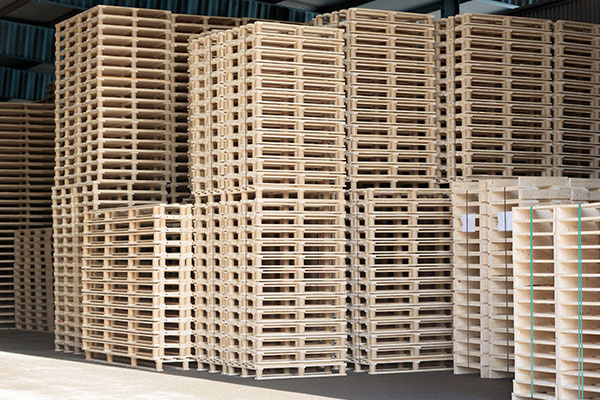 Get a Pallet Service Quotation Today!
Turn to Eastern Ontario Pallets in Ottawa, ON for stellar pallet products and services. Reach out to our seasoned professionals today to get started! You may contact our team via phone, email, fax, or this website to request a quote. If you need further assistance, feel free to get in touch with our specialists. Our staff members will get back to you as soon as possible.